ESNA Village Network is a unique nonprofit that facilitates cross cultural exchanges and service learning opportunities for community's in North America. We hope this work will build relationships, create leaders, expand minds and be a vehicle for peace. Our purpose is to support and develop sustainable rural livelihoods in El Salvador.
Addressing Basic Health Needs
Creating opportunities for Improved Family Income
Facilitating Primary Education
If you are part of a group, organization or community and would like to help us build relationships with an El Salvadoran community, your membership helps us build our network.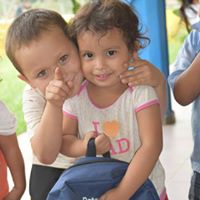 ESNA will arrange for groups to travel to El Salvador several times throughout the year as a way of building stronger, personal relationships, creating cross-cultural dialog and understanding, executing and monitoring projects. For more information check out our ESNA Travel Kit.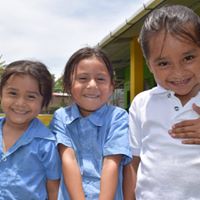 Help us to enable economic development, enhance educational opportunities, and improve basic health, support micro-credit and improved standards of living for rural El Salvadorans. You can help through group fundraising, corporate, or individual contributions.